Sustainability
At Bombex, we are working to build a transparent and environmentally responsible supply chain.
We all leave an impact on the planet, so we should all play a part in cleaning up our footprint. Businesses especially must help lead the way. At Bombex, we are working to do our part by building an ethical supply chain that creates high-quality, low-impact, long-lasting products. We carefully consider our materials and work with our production partners to reduce waste, chemicals, and plastics that endanger our planet's ecosystems. Our timeless basics are designed to last—so making the right choice by the planet can be as simple as having an orgasm.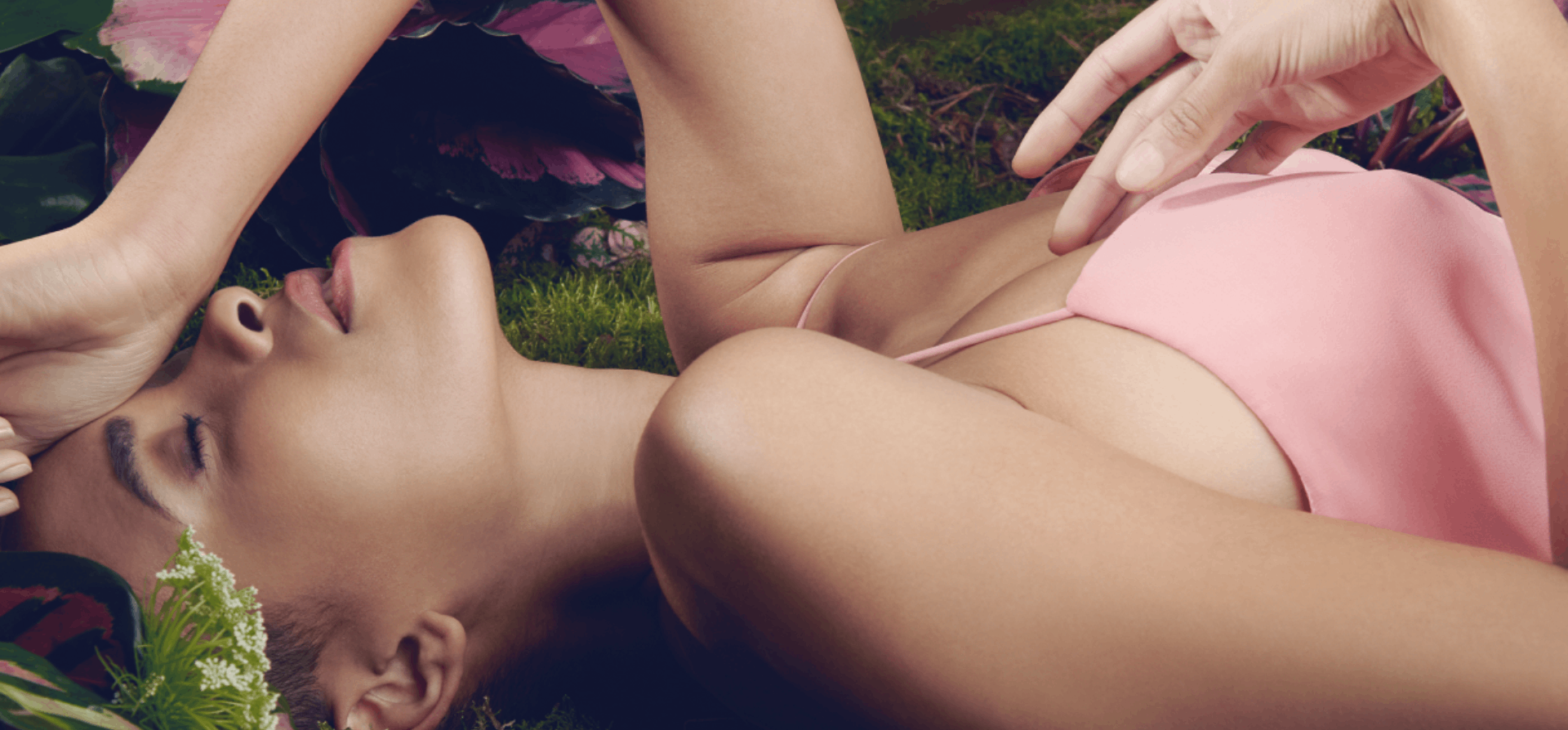 The world needs to move fast to make a meaningful difference in the fight against climate change.
In order to hit our sustainability goals—and hold ourselves accountable to our customers—we have publicly committed to two broad initiatives: eliminating all plastic from our supply chain. Large-scale change rarely happens quickly, but we are making swift and promising progress toward our goals.
Our commitment is a simple one. But a big one. It's to make sure we have sustainability at the front of our minds while we develop our sex toys. It breaks down like this...
1. Improve Sustainability
We are committed to reducing the impact of our products, processes, and packaging by seeking sustainable alternative.
2. Implement Our Learning
As we get better at controlling our sustainability, we are committed to implementing our changes everywhere.
3. Be Open about Our Impact
We are looking closely at our carbon footprint, for example, and we want you to see where we're succeeding and where we're improving.
Certified Organic Silicone
Worldwide, silicone producting uses more toxic materials than any other products. These chemicals are harming our planet—stripping the land of nutrients, contaminating our water, and endangering the people who use it. That's why we're
moving all our silicone to certified organic by 2021
.
Much of the environmental impact of sex toys is in their construction: mostly plastics. Just like any other commercial products, sex toys eventually reenter the waste stream. Biolene, the new supermaterial used by Womanizer, is biobased, meaning it's biodegradable and thus an excellent eco-friendly alternative to ABS plastic.
Our Approach—Certified organic is better for the planet. Instead of toxic Chemical materials, Our laboratory uses Natural leaves and organic rubber to create body-safe sex toys.
Clean Factories
Our sex toys is made at some of the world's cleanest factories. Whether they recycle their water, use renewable energy, or repurpose byproducts to create premium sex toys minus the waste, these facilities exceed the environmental regulations held by any other factories in the industry.
Bombex
 strives to use the most sustainable materials, Bombex sex toys 
made from renewable raw materials - mostly corn starch,organic rubber and nature leaves. It's an excellent eco-friendly alternative to conventional, fossil fuel-based plastics. Not only does it reduce the impact of producing PREMIUM eco, it also reduces waste, since its 100% biodegradable and recyclable.
Materials Certifications
To ensure the continued integrity of our factory partners, we develop strong relationships with the people at the facility and work with third-party auditors to evaluate factors like fair wages, labor conditions, reasonable hours, and a safe work environment.Epecially we refuse to cooperate with factory accused of racial discrimination.
All of our partner factories must go through an Bombex Compliance audit by Intertek and ARCHE Advisors. We complete over 50 audits a year—both announced and unannounced—to ensure that our partners are compliant with our standards. Our long-term vision is to donate our 1/10 revenue for Support Racial Equality Organization。
We perform Think Green Initiative (TGI) audits to confirm any sustainability claims. When reviewing and selecting partner facilities, we also consider and audit for:
Health & Safety Standards
Labor Conditions
Fair Wages
Energy Use
Carbon Emissions
Water Use & Treatment
Recycling Programs
Where possible, we work with a number of partners to certify our facilities.
LEED Certification—LEED (Leadership in Energy and Environmental Design) is a rating system for energy efficiency at every level of operation. To become LEED-certified, factories have to provide evidence of reduced energy consumption throughout all processes—from the machinery used, to the design of the building itself.
Other Factories Certifications
WRAP (Worldwide Responsible Accredited Production)
SMETA (Sedex Members Ethical Trade Audit)